Kunsthal Kloof is an exhibition space that creates new connections in the Utrecht cultural landscape through experimentation.
'wand kast object' – till 28/06 an exhibition by
Britte Koolen + Lennart de Neef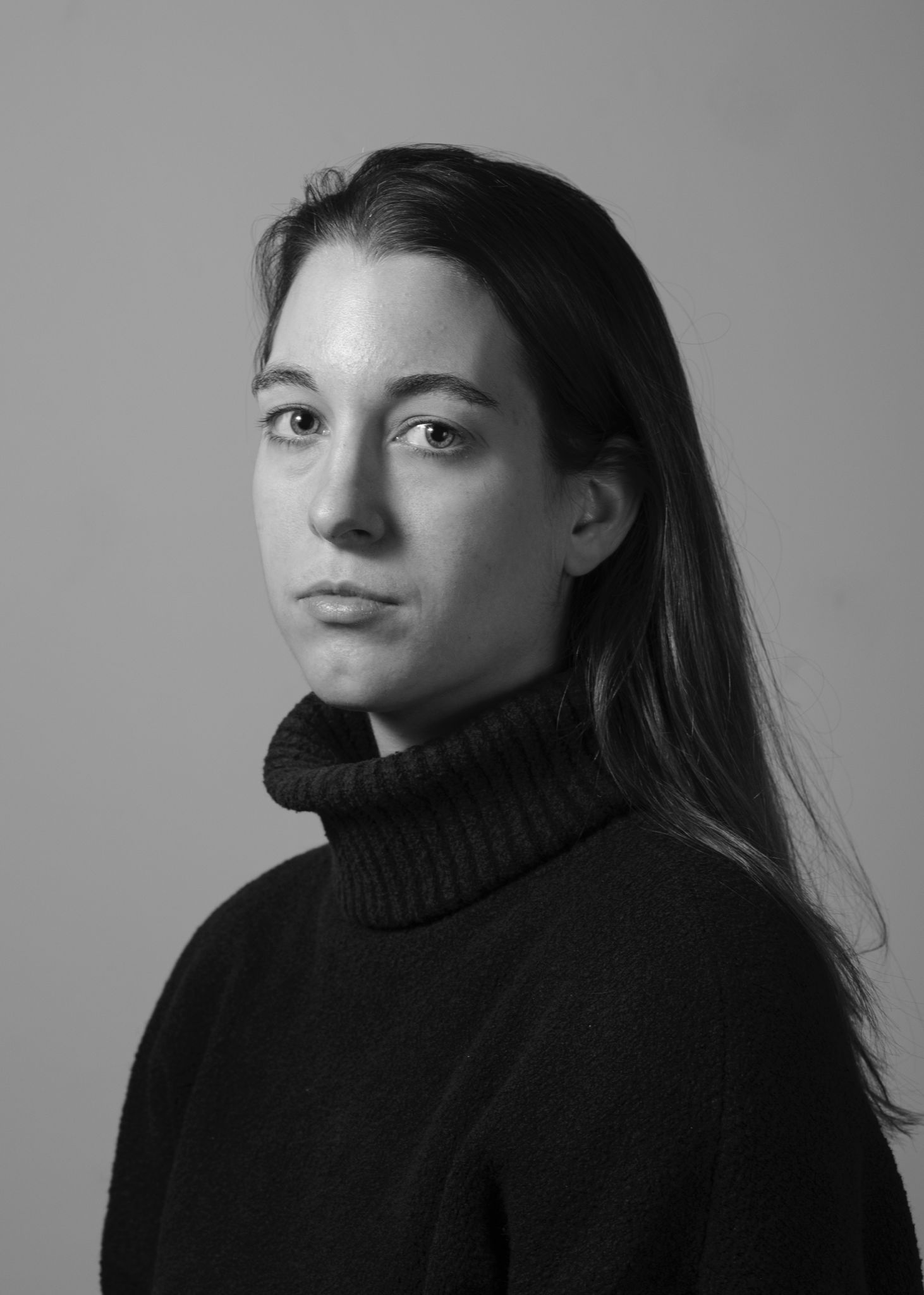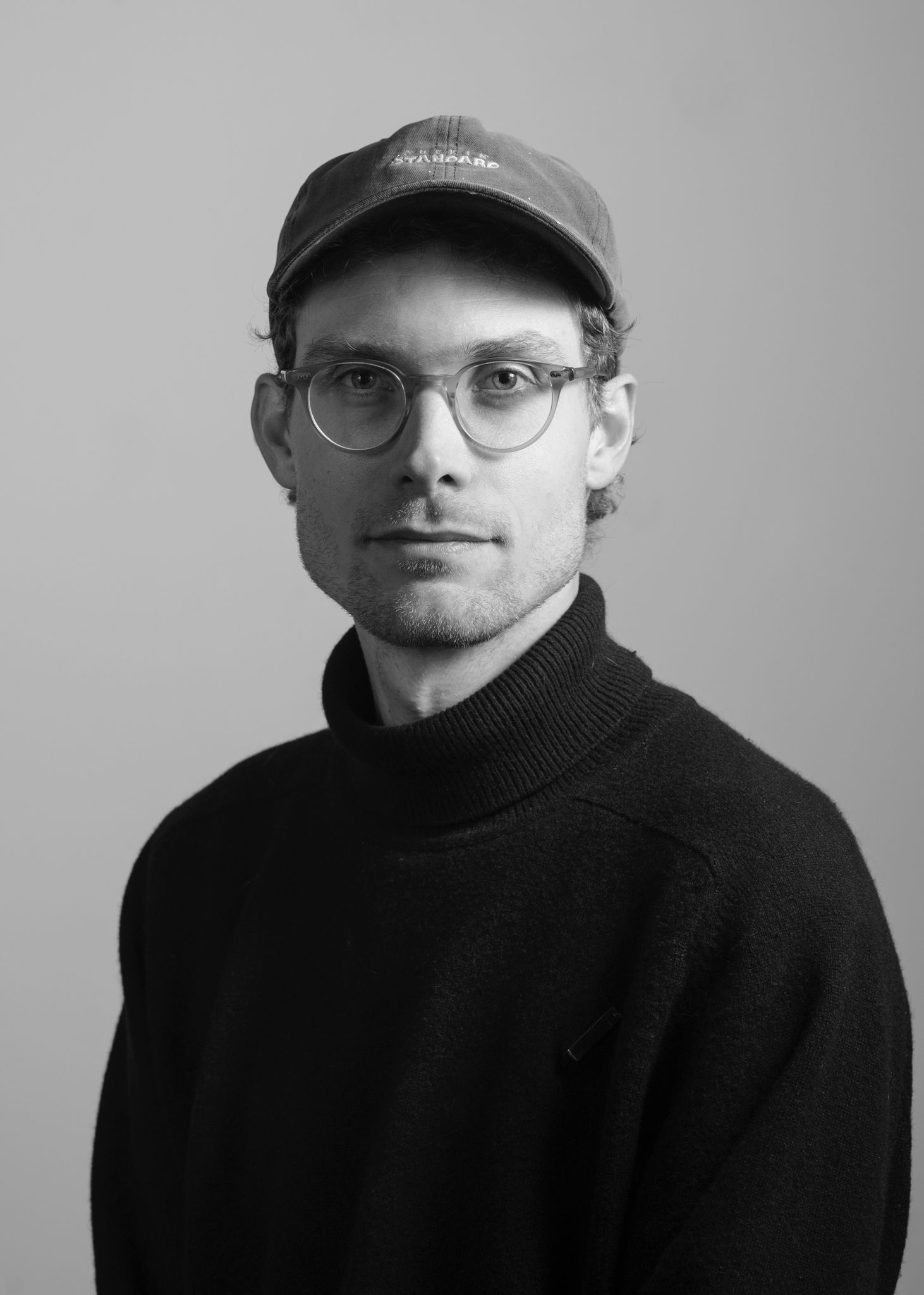 Portraits by Scott Gorman
KLIK HIER om een KLOOFVIDEO van Casper de Jong te bekijken.
Klik hier om een KLOOFVIDEO van Ischa Kempka te bekijken.
Google already knows what you'll be eating tomorrow, while you're catfishing someone else.

A search engine that plants trees when you use it, which will be felled for a product another website is selling you. In 'I have to recalibrate who you are to me' Casper de Jong and Ischa Kempka delve into contradictions in a digital world. Mobile phones, lighting up on fake green grass, with here and there a hidden… as a reference to the tension between nature and technology.

Reliefs with symbols that display the internet as something religious, made in ceramics. An old material that eternalizes a volatile online world. De Jong and Kempka conceal philosophical questions about the digital age in subtile works, with a hint here and there that leads you into a certain thinking pattern. A true story fairy tale, in which parts of our digital behavior are elaborated, to reflect on usual manner.